Hemp vs Marijuana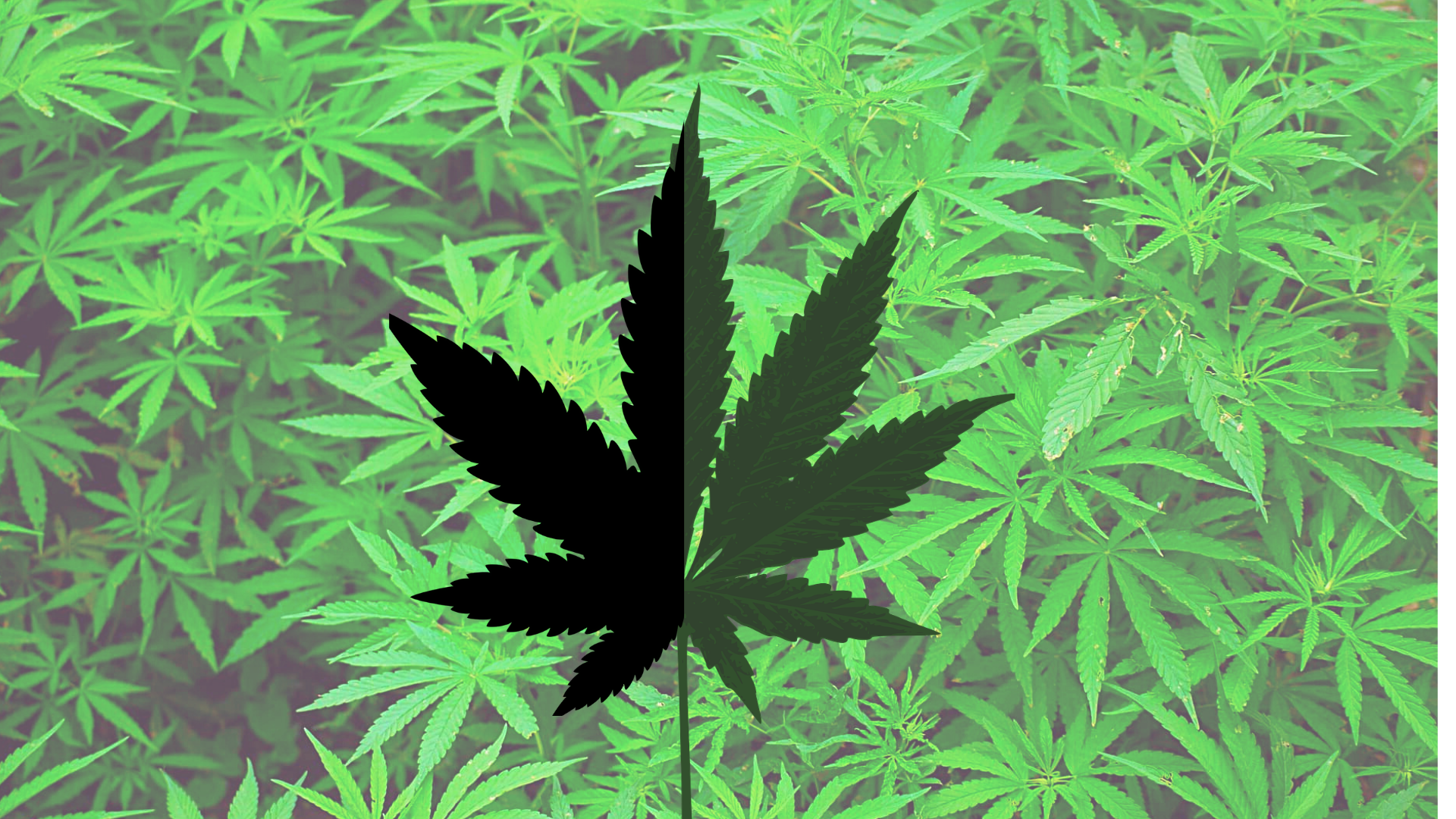 Ever wondered why the same plant has a different name? Hemp and Marijuana
Both hemp and marijuana are members of the Cannabis Sativa family and have a similar appearance. The chemical composition of hemp and marijuana is the only distinction. The THC content in hemp is less than 0.3 percent, but THC content in marijuana ranges from 5% to 35%. THC (tetrahydrocannabinol) is a psychoactive component of marijuana that causes individuals to feel "high" after inhaling it.
Physical appearance
The other way to distinguish hemp from marijuana is by looking at its physical appearance. Hemp plants are taller, almost 20 ft. in height. While marijuana comparatively looks shorter with a bush-like.
Religion and History:
Nepal has an old history related to Weed. Found and grown into the wild. In Nepal, the Cannabis Indica plant thrives in the wild. Particularly in the western mountains, where the stem, leaves, resin, and oil are used in the home for therapeutic purposes or marketed.
The area is known locally as Jhochhen, and during the hippie era, it was dubbed 'Freak Street. Those who traveled to destinations along the trail, particularly its cultural center, Kathmandu, Nepal, typically wanted to escape the stress of the West and lead a calmer life.
Although cannabis has been illegal in Nepal since 1960, the country has a long history of using it for Ayurvedic healing, intoxication, and a religious offering for Hindu god Shiva and it continues illicitly cultivate it. Ascetics were allowed to use it as part of a religious ceremony during the festival, which took place over the weekend.
It is processed to legalize it. We Hope Golden days will be back.